Together
We can achieve change for our sisters, daughters, mothers, and women and girls everywhere. We partner with individuals, companies, trusts, and foundations to build a world where every woman and girl can live free from the fear of violence and poverty.
Businesses of every size, have the power to make a difference.
We have a proud history of working with organisations that want to make a difference. We collaborate with forward-thinking people from all walks of life because every partnership can create impact, awareness, and real change.
We work closely and collaboratively with our partners creating relationships built on shared values and goals. Sometimes this is focused around a one-off campaign, sometimes we join forces for long-term partnerships. It is about finding the right way to shape our work together, engaging your audiences and ours.
From payroll giving, donating a percentage of your profits, to raising awareness of gender equality in the workplace, there are huge opportunities for creative forward-thinking organisations when you work with The Circle.
Globally, an estimated 736 million women have been subjected to violence in their lifetime.
WE WORK HAND IN HAND WITH individuals, philanthropists, trusts and foundations
Philanthropists and grant making trusts and foundations are key to our work transforming the lives of women and girls globally. We are here to create long term change and we do that in collaboration with generous donors and organisations who share our mission.
Collaborate with us and see and hear first hand the impact of our work.
In partnership with us you will stand in solidarity with women and girls across the world; you will hear from the people who benefit most from the sanctuary and support your gift will provide.
Your major gift will have a transformative impact on the lives of the most vulnerable women & girls across the world. It will provide sanctuary and support to women and girls in crisis, and create long-term structural change to bring a future of safety and empowerment for women and girls globally.
Leave a gift in your will
Every gift makes a difference.
By leaving a gift in your will to The Circle you will leave a legacy of support for women & girls across the world for many years to come.
It is very easy to include The Circle in your Will. Our full name is The Circle of Women, and our registered charity number is 1160293.
We thank you from the bottom of our hearts for your support and generosity.
Thank You
to all the generous organisations who work in partnership with us, contribute to our work, and ensure the safety and equality of women and girls across the world.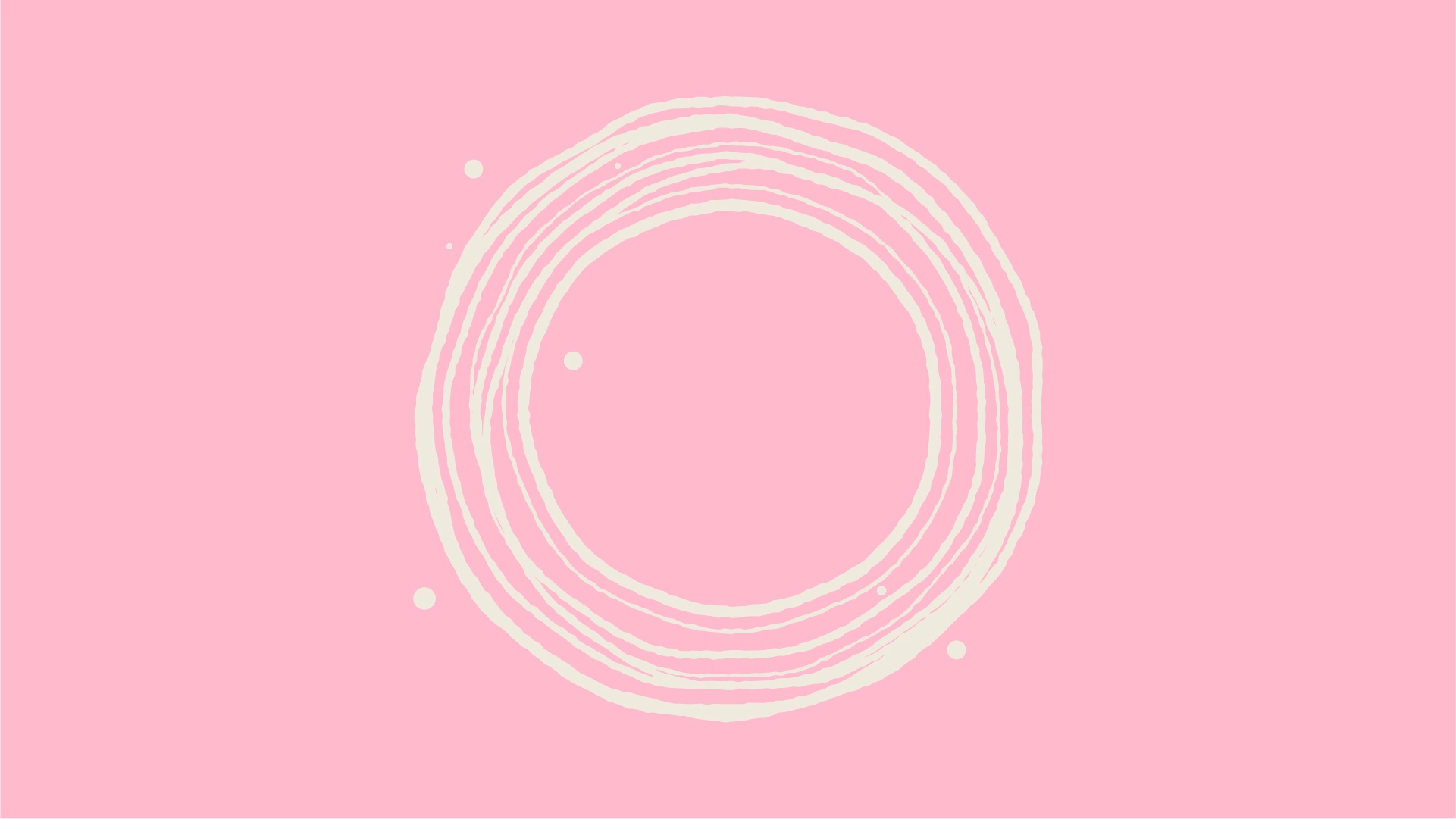 We would love to discuss your mission and see where we can collaborate. Together we can create a fairer world. Click here to email our CEO Raakhi.