Amber Culley
Team and Operations Co-Ordinator
"Audre Lorde said "Without community, there is no liberation". That's why it's a privilege to be part of The Circle, where building feminist community and supporting grassroots women's organisations is a key part of what we do. Global Feminism is about liberation for all of us, not just for some, and I'm proud to be part of a team working towards that goal."
Amber has a range of experience in team and operations roles, from grassroots arts organisations to work within the equalities sector. Having a community focus has always been important to her, and she's excited to be a part of an organisation that expands that definition globally. Amber has a feminist activist and academic background having recently completed an MRes in Sexuality & Gender Studies at the University of Birmingham. She has been involved in local feminist movements and activism, including helping run Birmingham's first Reclaim The Night march.
Sonya Timms
Fundraising Lead
"No other organisation does what The Circle does and its impact, values and ambition to empower women and girls inspires me every day. With the continued rollback of women's rights globally now is the moment for us all to embrace Global Feminism and stand together, united in solidarity and action, to achieve meaningful change and  gender equality. I am proud to be part of a team that believes that every day is women's day."
Sonya has 25 years' experience in high value fundraising and charity leadership, securing strategic partnerships with corporates, 6 and 7 figure gifts from philanthropists, family foundations and trusts and organising high profile special events at small NGOS and large charities. She was Director at Magic Bus UK, set up the philanthropy function at Comic Relief and led on Special Events & Leadership Support at NSPCC. She is also a trustee and Chair at Acts of Hope, an organisation that provides quality education for marginalised children in Bangalore, and is a qualified Transformational Coach.
Raakhi Shah
CEO
"Every country, every village, every community I have visited, it is resilient, passionate, inspirational women and girls that are striving to make change. The notion of a circle, of standing shoulder-to-shoulder and building connections to make change is incredibly special and makes The Circle a unique organisation. Now is the time everyone should be fighting for equality, justice and safety. We should all be Global Feminists."
Raakhi has over 17 years' experience in international development having worked at Unicef UK and Oxfam covering fundraising, communications, advocacy and campaign initiatives. She has worked with high-level supporters to lobby for change at the G8, G20, Downing Street and African Union, and has led over 30 field visits including to Bangladesh, Lebanon, Jordan, Philippines, Pakistan, India, Malawi and more, bringing the voices of those with lived experience to the forefront. She is also a trustee for Reclaim, a youth leadership and social change organisation in the UK.
Jacky Engel
Living Wage Project Manager
"It is an exciting time to be part of The Circle, and to have the privilege of managing their Living Wage Campaign. More and more women are bringing their voices, skills and passions to advocate for women globally, and I truly believe change is in the air."
Jacky has over 20 years of experience in the not-for-profit sector in research, policy and advocacy, international development, digital campaigns and project management. She is also a professional tailor, which further drives her conviction that the fashion industry can, and should, provide the women who make our clothes with dignified and life-enriching work and a living wage.
Sophie Ibison
Membership & Finance Assistant
"I feel very proud and privileged to be a part of this amazing organisation that helps give vulnerable women and girls all over the world a better future. I would like to see all women and girls treated equally, have their voices heard and be able to feel safe."
Sophie is passionate about the environment and sustainability and is a co-founder of a zero waste not for profit shop. Through the community benefit society, she helps educate people about living in a more sustainable, eco-friendly way, with the hope to seeing an end to fast fashion and further damage to our planet.
Board of Trustees
We are led by a talented, all women board who believe in creating a fairer world for women and girls everywhere.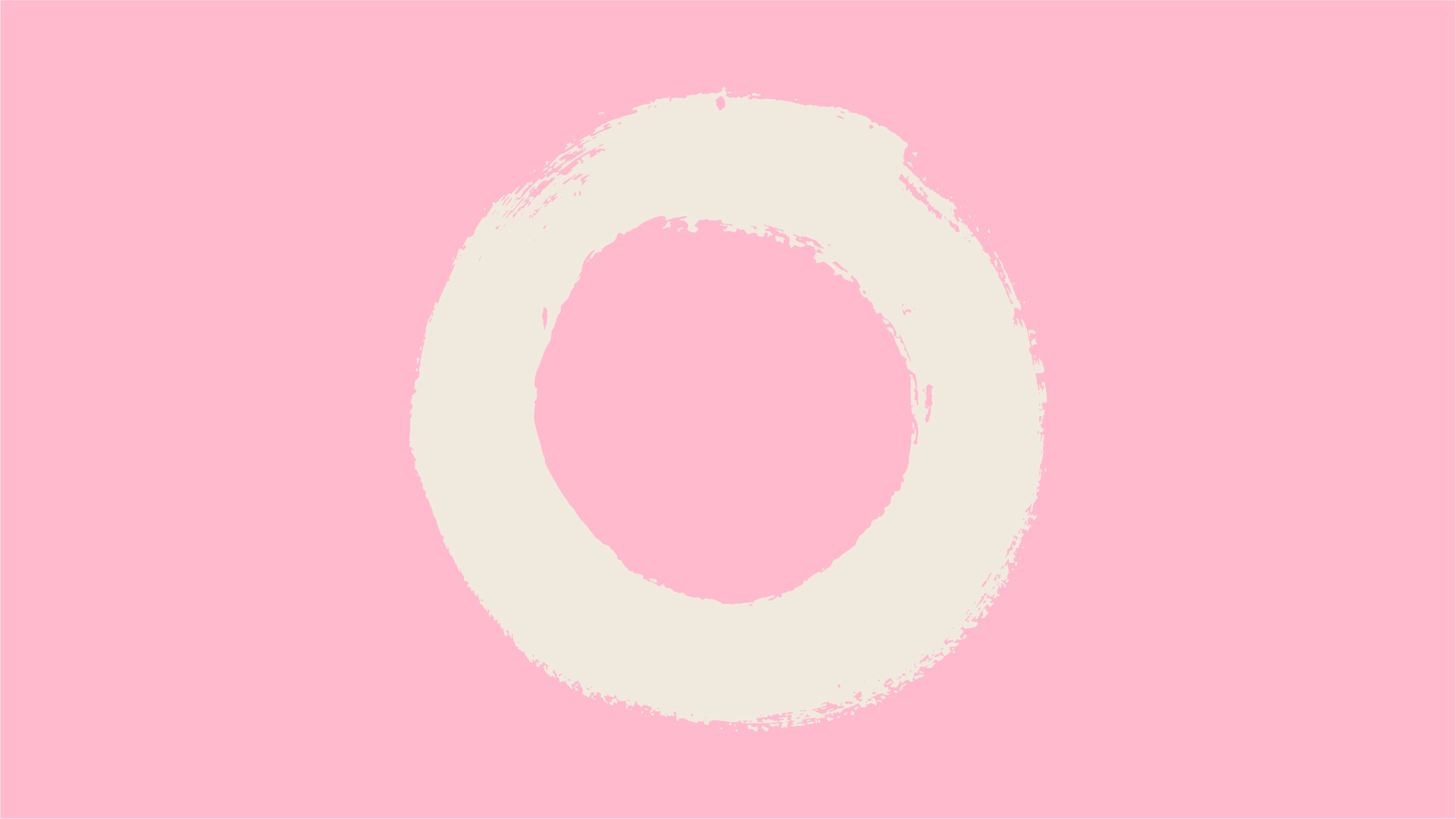 Join us to raise awareness of the challenges that women and girls face. Raise funds, organise and attend events, create campaigns and lobby for change.