Raakhi Shah
CEO
"Every country, every village, every community I have visited, it is resilient, passionate, inspirational women and girls that are striving to make change.
The notion of a circle, of standing shoulder-to-shoulder and building connections to make change is incredibly special and makes The Circle a unique organisation. Now is the time everyone should be fighting for equality, justice and safety. We should all be feminists. Global Feminists."
Raakhi has over 17 years' experience in international development having worked at Unicef UK and Oxfam covering a breadth of fundraising, communications, advocacy and campaign initiatives. She has worked with high-level supporters to lobby for change at the G8, G20, Downing Street and African Union, and has led over 30 field visits including to Bangladesh, Lebanon, Jordan, Philippines, Pakistan, India, Malawi and more, bringing the voices of those with lived experience to the forefront. She is also a trustee for Reclaim, a youth leadership and social change organisation in the UK.
Sally Bennett
Fundraising & Partnerships Lead
"Global Feminism means a world in which all women are free from violence and empowered to live fulfilling lives. I believe that as women, if we all play our part – whatever that may be – we can achieve this vision and allow future generations of girls to inherit a fairer, safer, more just world."

Sally is a professional fundraiser with over ten years' experience. Her previous experience includes Researcher at Women's Aid, Corporate Partnerships Executive at Bristol & Weston Hospitals Charity, Senior Development Manager at The University of Bath. She is currently a Trustee and volunteer with Womankind Bristol, an established mental health charity supporting women in the UK.
Beth Vaughan
Communications & Campaigns Lead
"It is an honour to work with incredible women at The Circle and in particular our project partners on the frontline who work so tirelessly to provide support to women who are in the greatest need. Global Feminism is an empowering movement in which no woman or girl is left behind."

Beth is a creative communications expert of over 20 years in the charity sector. Her wide-ranging experience includes managing brands, developing digital communications, working with the media, and bringing campaigns alive through compelling story telling. She enjoys working for creative organisations that make a difference to people's lives.
Jacky Engel
Living Wage Project Manager
"It is an exciting time to be part of The Circle, and to have the privilege of managing their Living Wage Campaign. More and more women are bringing their voices, skills and passions to advocate for women globally, and I truly believe change is in the air."
Jacky has over 20 years of experience in the not-for-profit sector in research, policy and advocacy, international development, digital campaigns and project management. She is also a professional tailor, which further drives her conviction that the fashion industry can, and should, provide the women who make our clothes with dignified and life-enriching work and a living wage.
Sophie Ibison
Membership & Finance Assistant
"I feel very proud and privileged to be a part of this amazing organisation that helps give vulnerable women and girls all over the world a better future. I would like to see all women and girls treated equally, have their voices heard and be able to feel safe."
Sophie is passionate about the environment and sustainability and is a co-founder of a zero waste not for profit shop. Through the community benefit society, she helps educate people about living in a more sustainable, eco-friendly way, with the hope to seeing an end to fast fashion and further damage to our planet.
Board of Trustees
We are led by a talented, all women board who believe in creating a fairer world for women and girls everywhere.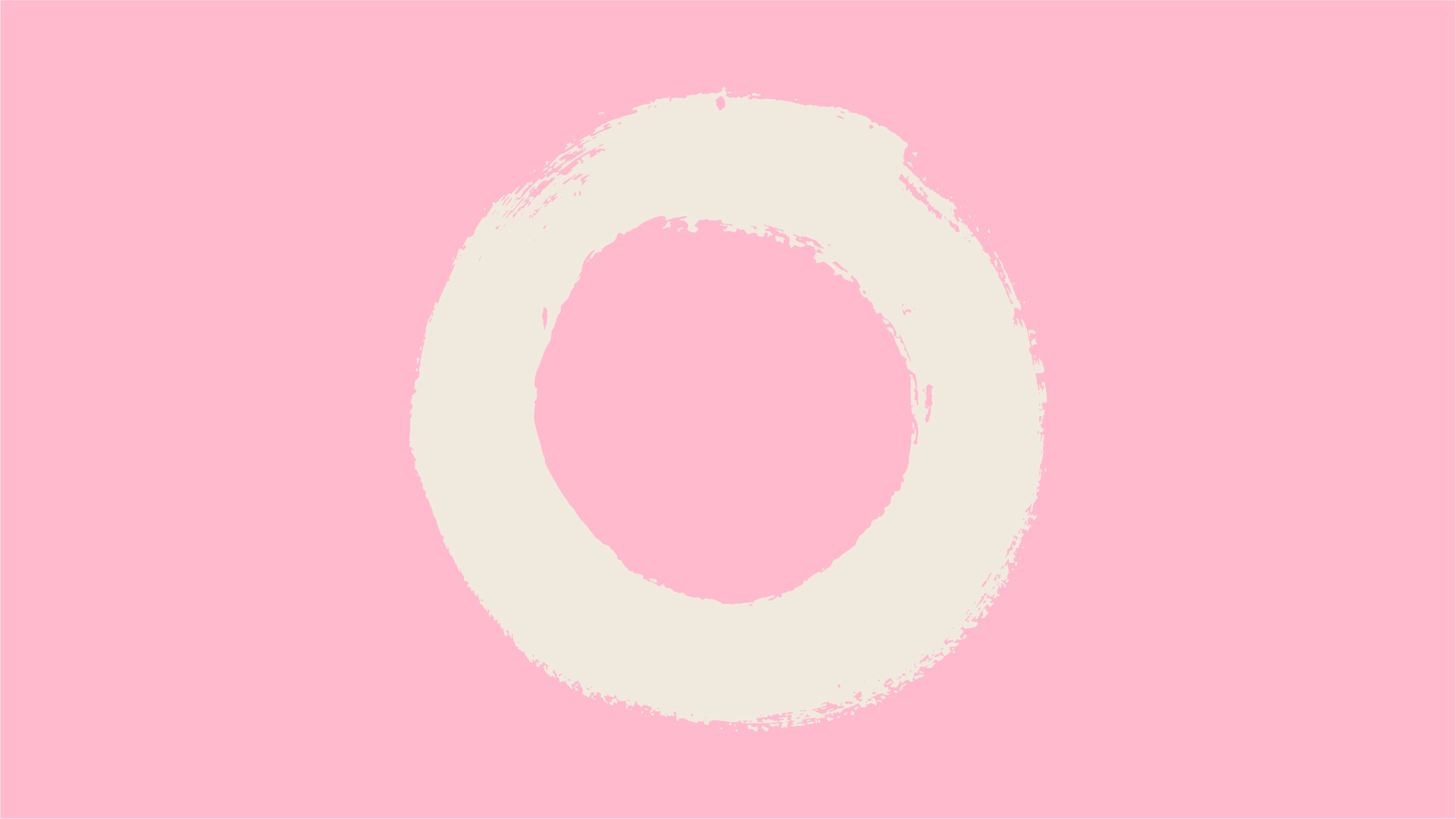 Join us to raise awareness of the challenges that women and girls face. Raise funds, organise and attend events, create campaigns and lobby for change.