WHATEVER YOUR MEANS, MAKE THEM MEANINGFUL
Help us harness our change-making power to support and empower women and girls. Whether they are escaping from crisis, poverty or violence and abuse, your donations enable us to provide life changing support for women worldwide.
SUPPORTING AND CELEBRATING THE COLLECTIVE POWER OF WOMEN
The Circle supports women and girls who, despite the challenges they face, are determined to find a way to take control of their lives and forge a future free from violence and inequality. Your support will enable The Circle and its grassroots partners working on the front line to ignite female economic empowerment and end violence against women and girls, building long-lasting change through advocacy and action.
Join and support The Circle as we work together to address the root causes of inequality and create spaces for long lasting change.
Donate
Complete the form to make a donation.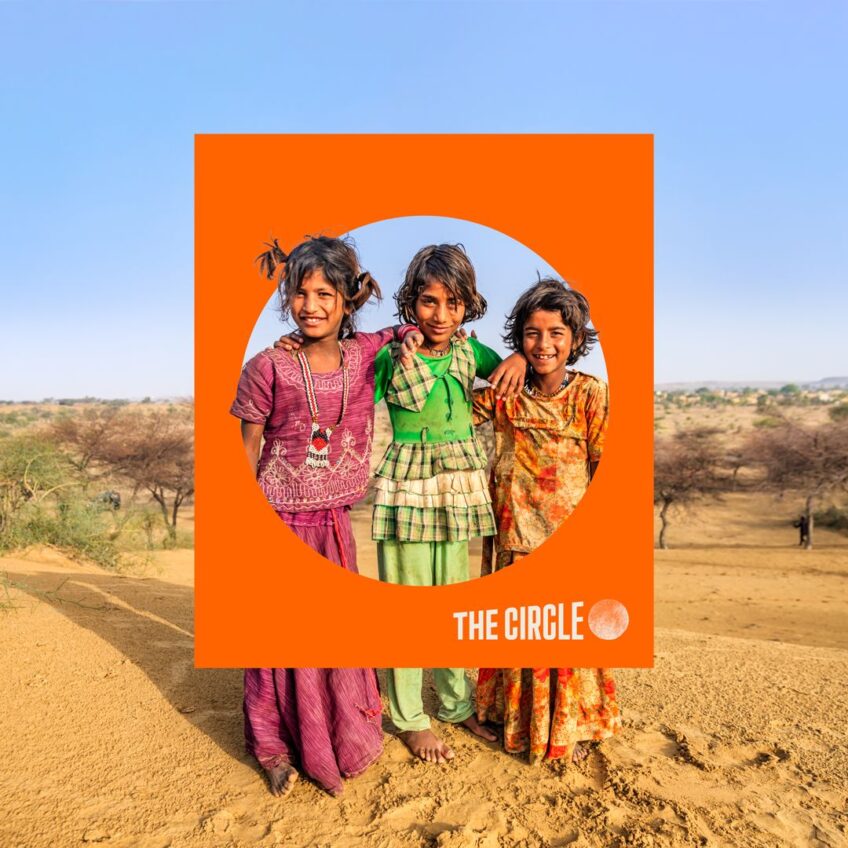 Thank you to The Circle

I will go to my grave amazed, overawed, and humbled by the kindness of strangers.