A LIVING WAGE FOR GARMENT WORKERS
Our fashion and purchasing decisions impact the lives of women and girls across the world. We stand in solidarity with the millions of women garment workers who deserve a living wage. Our ground-breaking proposal for new EU legislation will help to end poverty pay for garment workers globally, and protect their fundamental right to a living wage. This campaign is led by members of our Lawyers Circle Network and activists. READ THE REPORT
fashion is a feminist issue!
Wage theft, unsafe working conditions, slave wages, abuse and violence are all in a day's work for this workforce of women. It is a shocking fact that the women-workforce of the global fashion industry still does not enjoy basic human rights. This makes fashion a feminist issue, and it makes it our issue.
This month we are asking you to stand with us by signing our petition. The Circle NGO believes that time is up on greenwash promises by the fashion industry and failed voluntary reforms because women cannot continue to suffer for our fashion. Instead, now is the time to prioritise this workforce of women and to change the game.
The key to achieving this is through global legislation that gives every woman working in the garment industry the same rights to a living wage, safe conditions, and fair treatment from their employers.
At The Circle NGO we lead on developing precisely this global legislation that will make a real difference to the lives and careers of garment workers. Begin by signing our petition right now. Lend your voice and demand that policy-makers and decision-makers in every jurisdiction take legislative action to ensure the rights of women garment workers are enshrined in law throughout the world, and protected in future trade agreements.
Will the fashion industry ever learn? 
Reflecting on Rana Plaza By Jacky Engel
On 24 April 2013, when the Rana Plaza factory collapsed, killing over 1,000 garment workers and injuring countless others, the world rightly reeled in shock. This was the deadliest garment factory disaster in history – the deadliest accidental structural failure in our modern memory – and as the death toll kept rising during the weeks following the collapse, the fashion industry came under heavy scrutiny. When the global brands sourcing from the factory were identified, Western consumers took to the streets to protest outside various big name store fronts. For many, perhaps, it was the first time the link between the clothes on their backs and the suffering of countless workers in far flung places was so starkly revealed. We are all connected in this "global village"…
Read her full article here.
STANDING IN SOLIDARITY WITH GARMENT WORKERS WORLDWIDE
We are calling time on the poverty wages paid to garment workers with an ambitious proposal to secure fair and living wages within the fashion industry's global supply chains. Our third report, Fashion Focus: A proposal for New EU Legislation on a Living Wage, urges the EU to take steps to ensure that garment workers' fundamental right to a living wage is protected so that the women who make our clothes are paid enough to lift themselves and their families out of poverty.
Thank you to ©Better Work/ILO/IFC for allowing us to use their photography.
WE BELIEVE
Garment workers should no longer be:
Denied their fundamental human rights
Paid poverty wages that do not allow them to sustain a basic decent life but trap them in poverty
Refused the fundamental rights to collective bargaining and freedom of association
GARMENT WORKERS SHOULD BE:
Treated with dignity, fairness and respect by employers and by the companies who profit from the clothes they make
Listened to when contracts are cancelled and factories close
Entitled to have their needs met during crisis
WE COMMIT TO THE FOLLOWING ACTIONS TO CREATE A FAIRER FASHION WORLD
Lobby the institutions of the EU to enshrine garment workers' right to a living wage in law
Raise awareness and amplify the voices of garment workers so that consumers understand the issues and are empowered to take action
Raise funds to provide emergency support to garment workers facing destitution
Ensure that garment workers across the world have the right to a living wage, protection at work, and the freedom to have their voices heard through collective bargaining and freedom of association
End the exploitation of garment workers by working in coalition with organisations fighting for a fairer fashion world
living wage
watch a Fifteen-minute documentary showing the scale of the problem in fashion supply chains and the impact on women across the world. Produced by Circle Ambassador, Livia Firth and award-winning Director, Andrew Morgan.
hear from kalpona akter, leading activist who started work in a factory at age 12
The work this industry creates is not dignified as we don't have a living wage.

If my mum had received a wage we could live on, I wouldn't have had to toil in a factory from the age of 12.
A Proposal for New EU Legislation on A Living Wage
In our most recent report, released in 2021, we set out a detailed legislative proposal aimed at reversing the "race to the bottom". Our proposal targets the disincentive in the global labour market that means governments in garment producing countries don't increase their statutory minimum wage levels, for fear of losing jobs to lower wage countries.
TOWARDS A LEGAL FRAMEWORK FOR A LIVING WAGE
For this report, launched in 2019, we conducted an in-depth legal analysis of EU precedents that support living wage legislation, and from this developed an initial proposal for a living wage regulatory structure. The report and its findings were discussed by key stakeholders at the first UK Living Wage Symposium we convened in London on 8th November 2019.
THE FUNDAMENTAL RIGHT TO A LIVING WAGE
Developed in partnership with TrustLaw and the Clean Clothes Campaign, our 2017 report sets out the legal argument that a living wage is a fundamental human right that companies and governments have a responsibility to uphold. The report examines relevant labour regulations in fourteen major garment production countries, showing how statutory minimum wages in all fall far below a living wage.
Explore Living Wage reports, resources and the history of The Circle's campaign work on this key issue: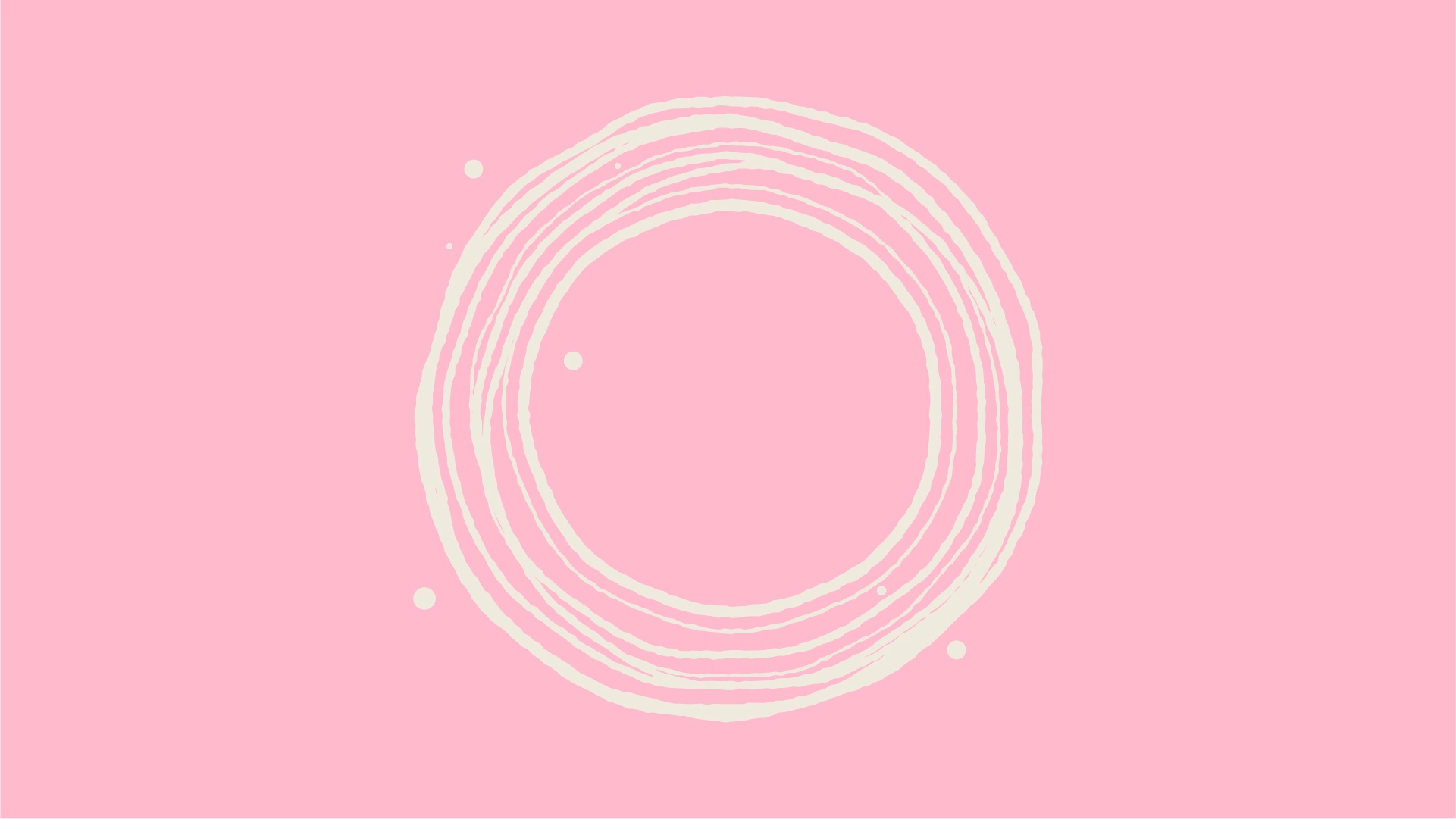 Explore more key reports and resources from The Circle relating to Living Wage and other areas critical to co-creating a feminist future for all.